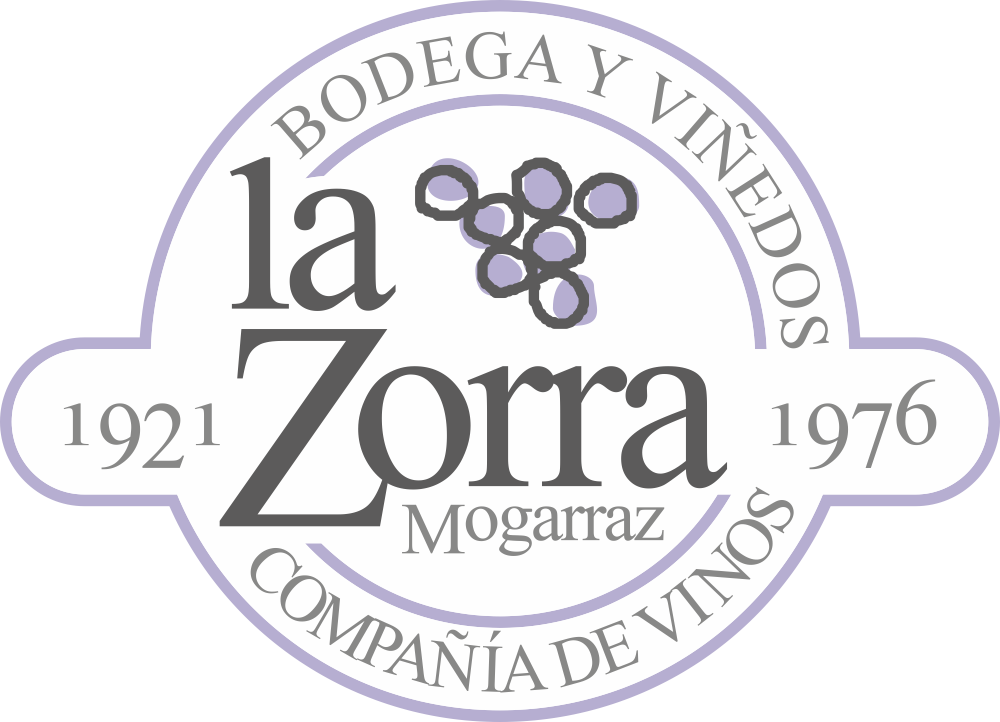 rufete...

rufete is an interesting indigenous grape variety from the Sierra de Francia and is the best guarded secret in the DO Sierra de Salamanca.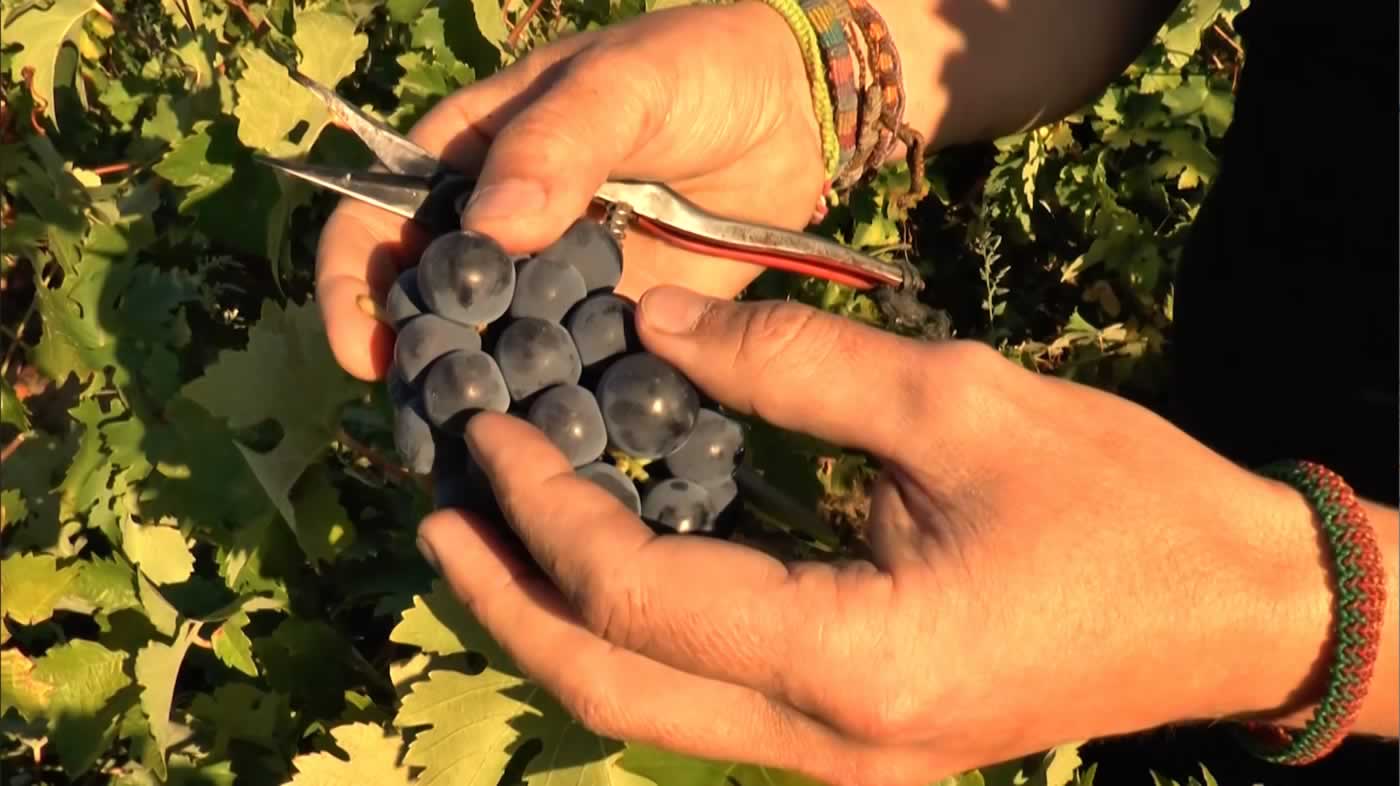 our vineyards...

the century vines grow on the pronounced slopes of our mountains, difficult to access and cultivate.

your thoughts about us


Mi Mundo del Vino
@mimundodelvinos
Abr 6, 2020

Hoy a @DOSalamanca con La Vieja Zorra @Vinoslazorra En nariz es directo y franco, predominio de la fruta negra, con toques de cacao y algo de tostados. En boca es sedoso, fresco, afrutado, madera integrada, toques especiados, final largo. Gran vino #felizlunes #winelovers 😀
Carlos González Sáez
@CarlosGuiaPenin
May 4, 2020

📣Una rareza digna de mención, elaborado de variedad muy minoritaria. Rufete blanco. De una zona por descubrir, la sierra salmantina. Paraje de bancales y suelos pizarra. Una pasada vamos...el vino 2018, complejo, potente y maduro. Ideal para descolocar a cualquier winelover 😉
VinoslaZorra
@vinoslazorra
May 28, 2019

vinoslazorra Hoy nuestros vinos en las manos del maestro Ferran Adriá.
#rufete #mogarraz #vinoslazorra #sierradefrancia #dopsierradesalamanca #enologia #winelover #vino #wine #winery #vinosconpersonalidad #winestagram 🍷 #bodegaslazorra #vendimia #ferranadria.


la Zorra around the world
we can already be found in half the world: U.S.A., Canada, Brazil, Australia, China, Japan, Hong Kong, Russia, England, Belgium, the Netherlands, Italy, Norway, Sweden, Denmark, Germany, Czech Republic, Austria, Portugal, Poland and Greece.
would you like to sell la Zorra wines?
contact us