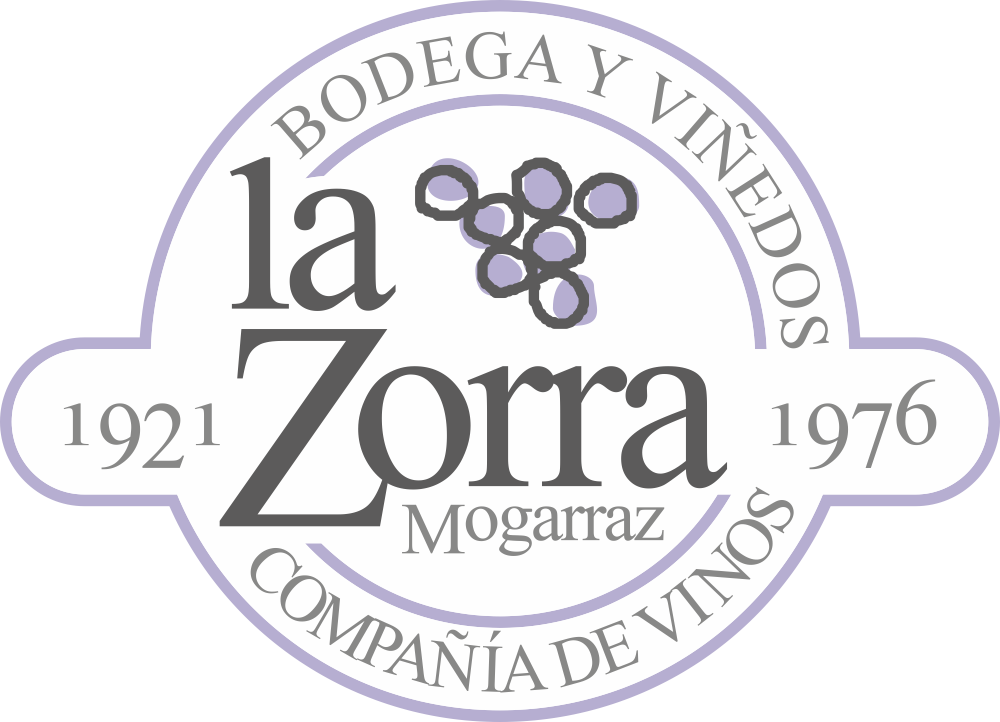 red grapes
vinos la Zorra winery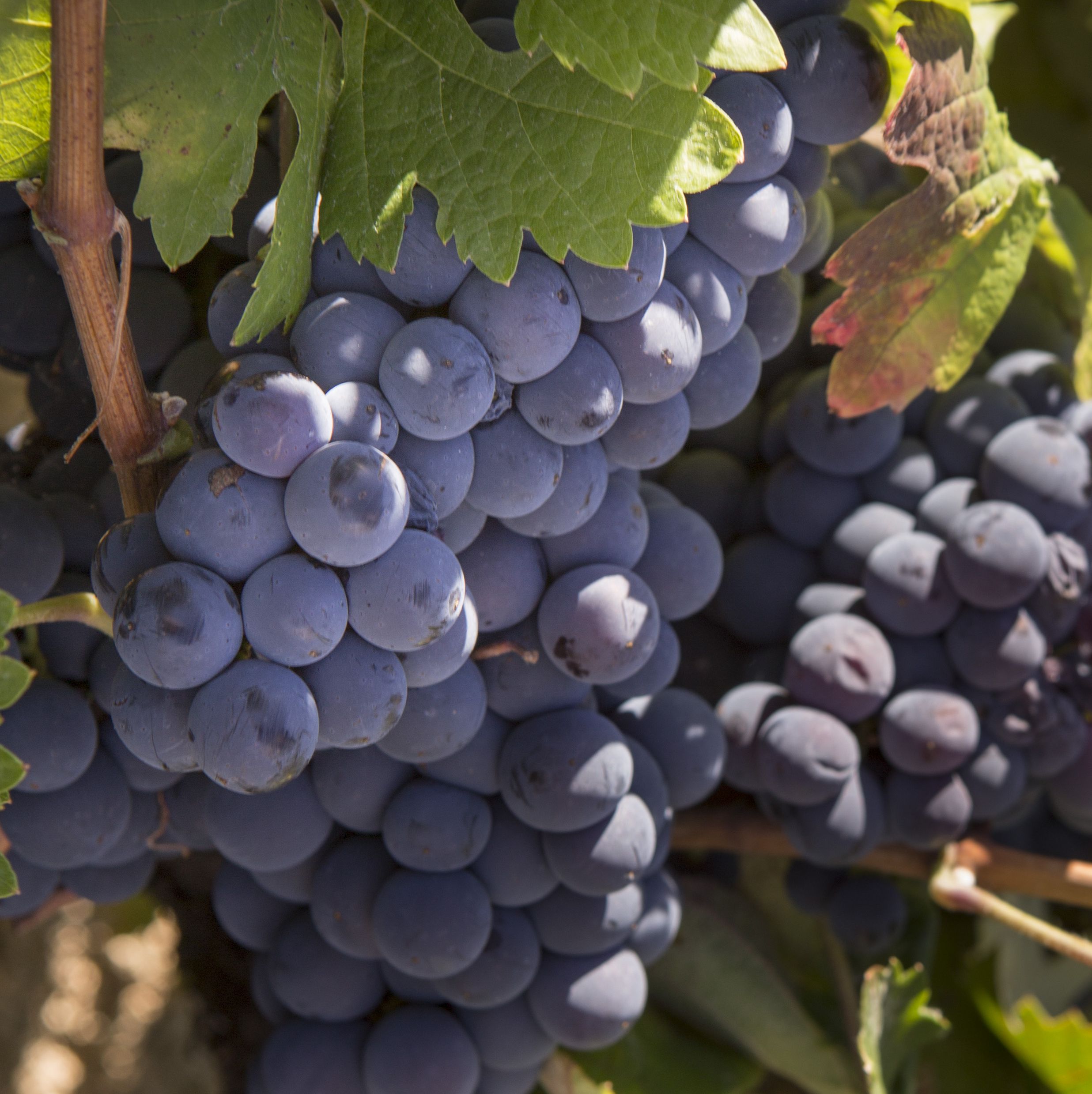 rufete
uva tinta / red grape

variety exclusive to
the Sierra de Francia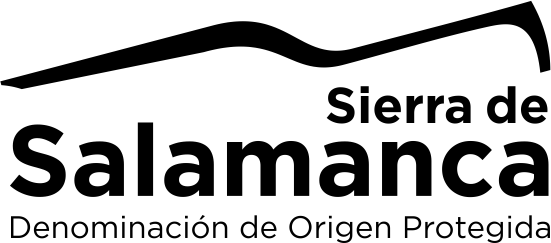 rufete tinta
(grape variety)
Rufete is the Pearl of the Sierra de Salamanca. It's a native variety and the predominant variety in the area. It is highly-adapted to the area, with small, crowded bunches and medium-sized, thin-skinned berries. The variety is subtle, complicated in the cellar, with delicate aromas hinting of red fruit and spices. Sweet, smooth tannins result in elegant and complex wines.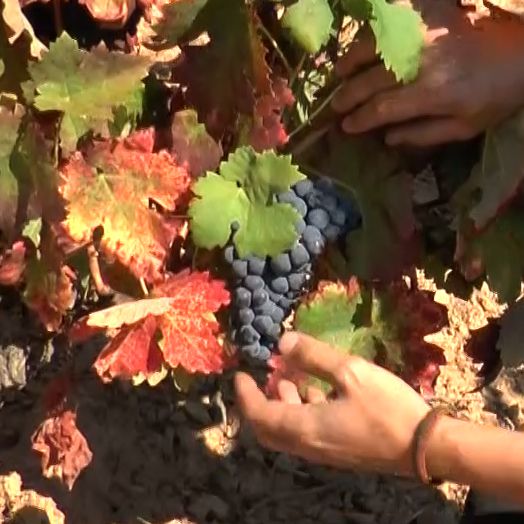 aragonés
uva tinta / red grape

variety derived
from tempranillo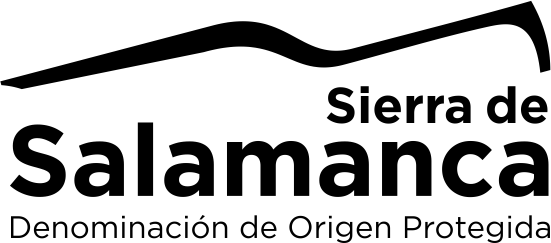 tinto aragonés

(grape variety)
This Tempranillo clone is adapted to the peculiar characteristics of the Sierra de Francia thanks to a slow evolutionary process over several centuries. Over time, Aragonés has developed small characteristics of its own that differentiate it from the Tempranillo variety. With larger, less tightly-packed bunches than Rufete, Aragonés fares better in case of rain. A darker colour can be attributed to its thicker skin.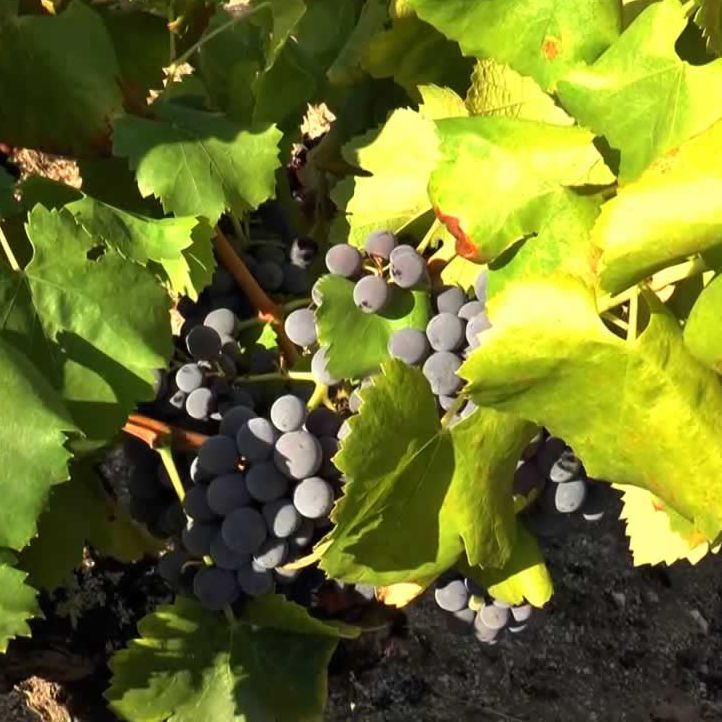 calabrés
uva tinta / red grape

variety derived
from grenache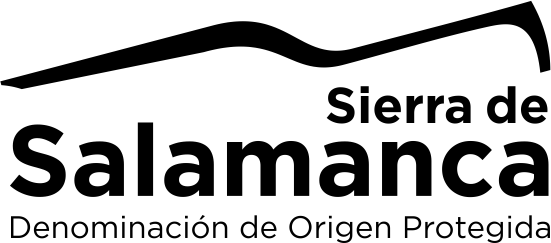 calabrés

(grape variety)
A Grenache clone, this interesting variety has adapted to the climate and soils of the Sierra de Francia. The leaves are rounder and lighter green than other varieties. The slightly raindrop-shaped bunches hold the berries very loosely. The grapes are redder and less purple than other black grapes and produce wines whose aromas tend towards floral rather than fruity.
white grapes
vinos la Zorra winery


rufete
vino blanco / white wine

variety exclusive to
the Sierra de Francia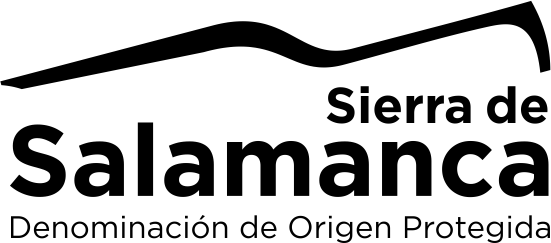 rufete blanca

(grape variety)
An absolutely incredible native variety, which after 10 years of bureaucracy we have managed to have it legally recognized, registering it in the Catalogue of Plant Varieties of Spain in 2020 (BOE 18_May2020) .
Completely adapted to the soil and climate of the area, it is a variety with surprising aromatic characteristics which are comparable to no other variety. It has balanced acidity and an unctuous texture, a result of its thick skin.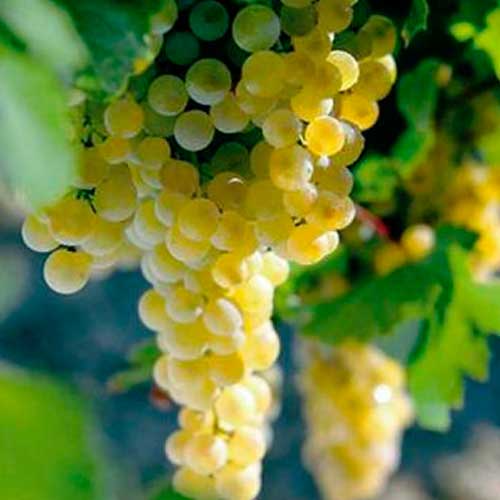 palomino
vino blanco / white wine

variety derived
from palomino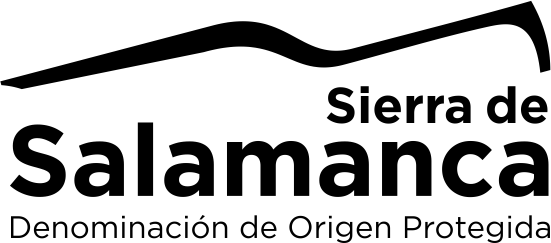 palomino fino

(grape variety)
This is the predominant white grape variety in Spain, but in our Sierra, as occurs with all varieties, adaptive evolution allows the grape to take on different characteristics. It is a high-yielding variety which is drought-resistant. Spherical, but irregular yellowish-green berries of medium size form in large pyramid-shaped bunches. It is perhaps the most neutral and balanced white grape we produce, as the other varieties exhibit unique characteristics.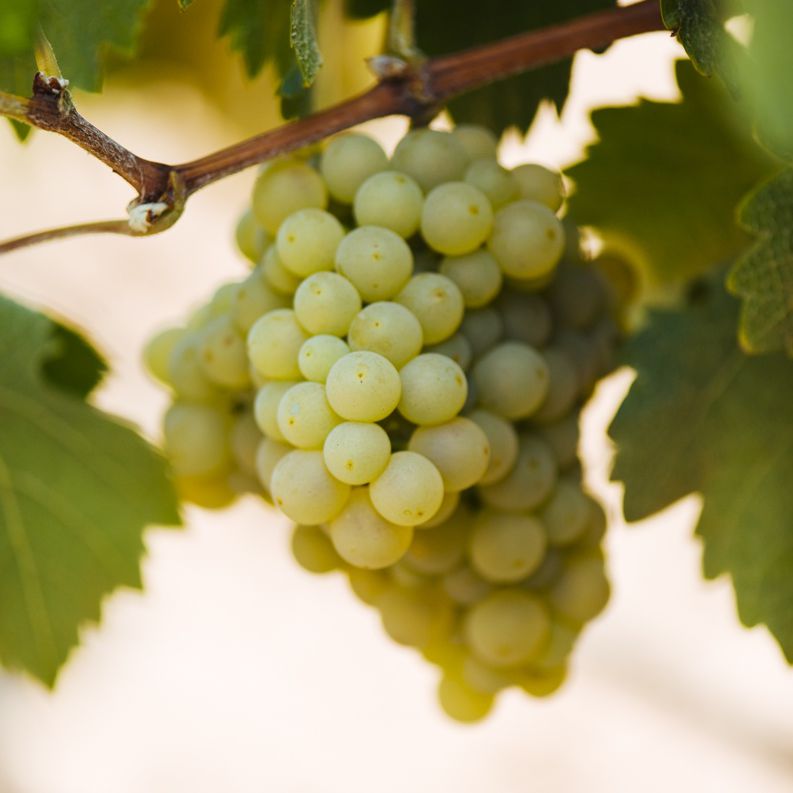 viura
vino blanco / white wine

hot weather variety
also known as macabeo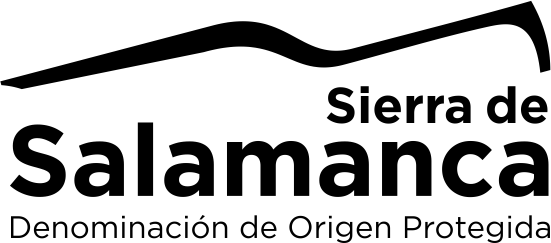 viura or macabeo

(grape variety)
Our Viura grows mainly in Sotoserrano. The hottest and driest area of our D.O., it has generally low yields, amplified by the fact that Viura produces small, compact bunches. Berries are golden in colour, thin-skinned and medium in size. With similar aromas to Palomino, but with a deeper colour and fuller body, this variety produces straw-yellow wines with green tones and delicate aromas. Average alcohol content is 13%.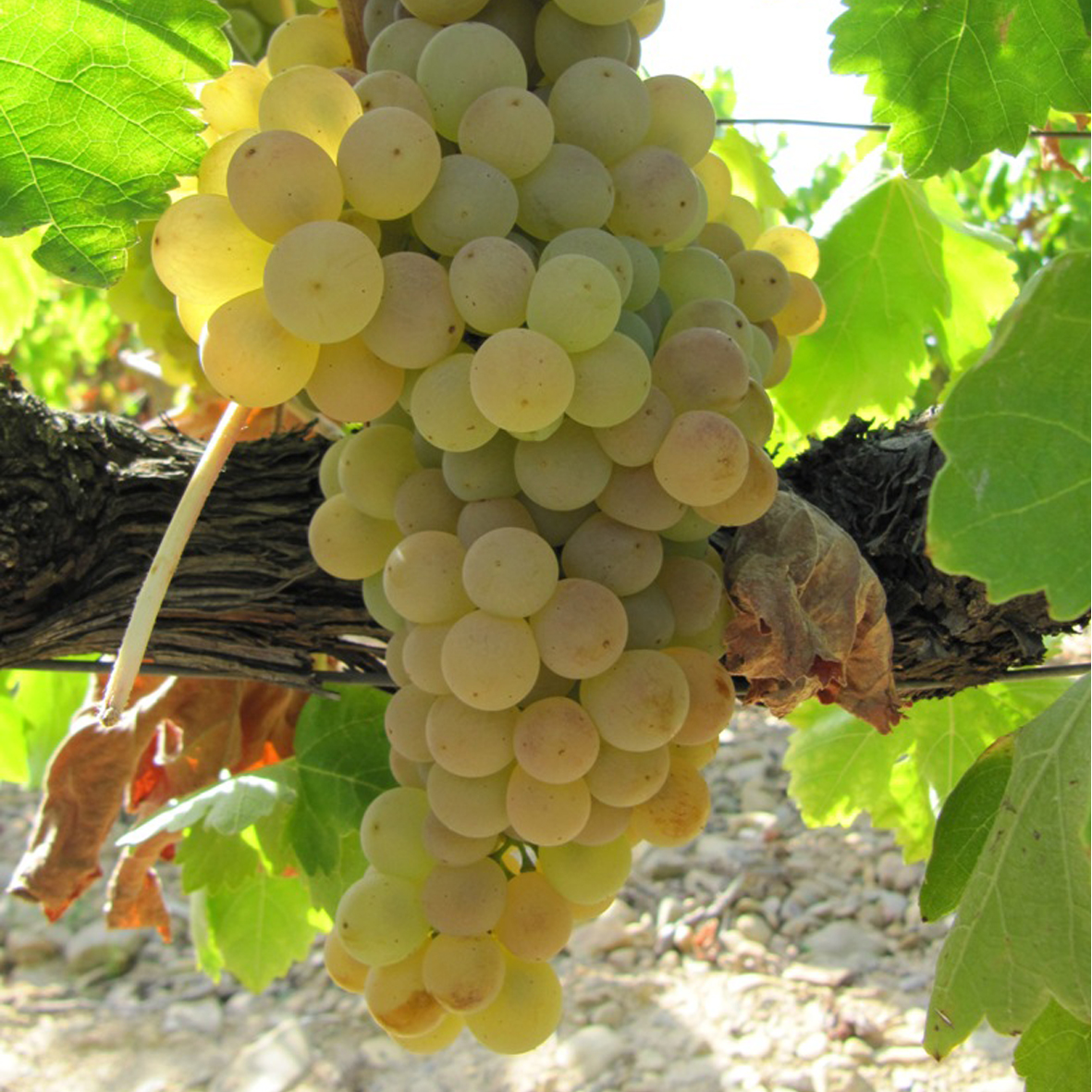 muscat
vino blanco / white wine

delicate, rare, and well-received variety in the Sierra de Francia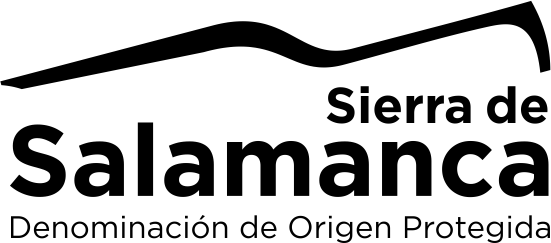 muscat blanc à petits grains

(grape variety)
Along with Rufete Blanco, this is the grape variety most enjoyed and appreciated by locals. Moscatel de Grano Menudo is a finnicky variety with limited production. Budbirst is early, making it is susceptible to spring frosts. Bunches mature rapidly and are susceptible to drying on the vine. It fares well in well-drained and ventilated French soils. Bunches are medium-sized, compact and cylindrical. Small to medium cylindrical berries are from yellow to reddish in colour. It is fine-skinned and contributes characteristic aromatics and a good amount of alcohol.
our soils
Sierra de Francia

The soils of the Sierra have a marked acidic character, which contributes to our wine's unique identity. Soil texture is silt-loam, and towards the west, metamorphic rock formations are common (green-grey clayey slate stands out). In the east, formations are plutonic in origin.




slates and granite
This broad geological and soil diversity means we can find silt-loam, granite, silt-lime, slate-loam and surface slate.

ancestral vineyards in 8 villages
Our vines are spread across 8 villages: Mogarraz, Casas del Conde, Sotoserrano, Garcibuey, Miranda del Castañar, Santibañez, San Esteban and Cristobal.

a complex palate of soils
Because of this, we have a complex palate of factors to work with in terms of soil composition and altitude which help to make our wines completely unique.

come to meet us!
In our winery, we have a physical store and a tasting room, where to try before buying, come for a weekend to the Sierra de Francia and pay us a visit ...
(we are just behind the Mirasierra Restaurant)