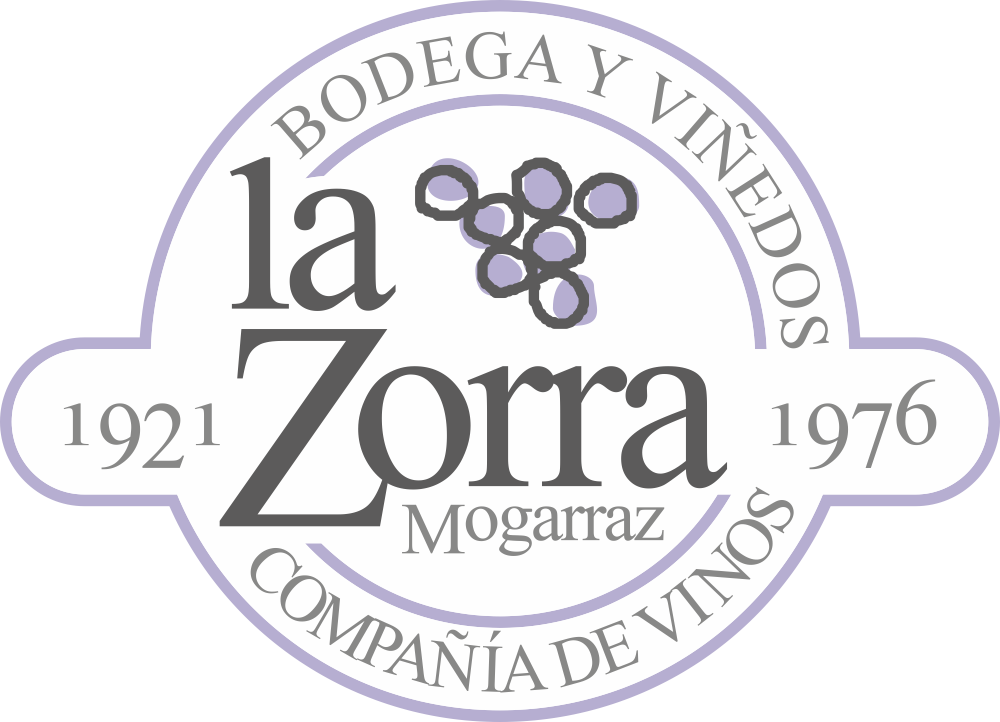 la Zorra winery cellar
and vineyardss
[ 10th anniversary VinoslaZorra 2010-2020 ]
watch this short 10 minute video and get to know us: our mountains, our villages, our people, our vineyards, our terroir, the harvest, the winemaking process... and much more!

Mogarraz,
wine in our blood
The Maíllo family is from Mogarraz, one of the most picturesque villages in Spain, located in the forested Sierra de Francia in the province of Salamanca, Castilla and León.

wine, always in the family
Here we can see Toñi (Agustín Maillo Cascón) towards the end of the 70's, crushing recently-harvested grapes with pride inside the old family cellar, accompanied by "Poli".

a new winery with old roots
Part of the current winery occupies the same place where, 40 years ago, we made our laZorra wines. Toñi, with his son Agustín, the current winery manager.

behind every good wine
Agustín was born thinking about wine. From September to springtime, the village was inundated with scents of harvest, fermentation, devatting, distillation, orujo, aguardiente…

food and wine lovers
Since 1974, our 'El Mirasierra' restaurant has been achieving culinary excellence. It is an icon of the Sierra de Francia, and has been referenced in the Michelin Guide since 2007. The finest ingredients are prepared with a respectful appreciation for our gastronomical tradition.

debt of honour
At La Zorra Winery, the hard fieldwork, the delicate harvest and the careful elaboration of scents and flavours allow us to express something deep inside: a debt of honour to our ancestors, and a single passion: winemaking.

get to know us!

In our winery, we have a physical store and a tasting room, where to try before buying, come for a weekend to the Sierra de Francia and pay us a visit ...
(we are just behind the Mirasierra Restaurant)



a bit of history
The Sierra de Francia has a long tradition of winemaking. Although the P.D.O. "Sierra de Salamanca" is young, wine has been made here for over 2000 years. Amongst the slopes of San Esteban, you can find pre-Romanic cave presses.

wine as a tradition
Documents from the 12th century mention 'Serrano' wines. Houses in the area typically had small lagars and century old chestnut casks for family use.

the biosphere and rufete
The 'Las Batuecas-Sierra de Francia' Natural Park, which is a Unesco Biosphere Reserve and contains a variety of soil types and surprising changes in elevation, is home of century vines and two unique grapes: Rufete Tinta and Rufete Blanca.
we wouldn't have gotten here
without our great team
With dreams, dedication, hard work both under the sun and in the cellar, and always with the priceless help of an amazing team, laZorra celebrates 10 years. And to everyone who has made it possible, I can't thank you enough; to the wonderful current team of VinoslaZorra, everyone who has helped us along the way, you have all contributed in making us who we are today.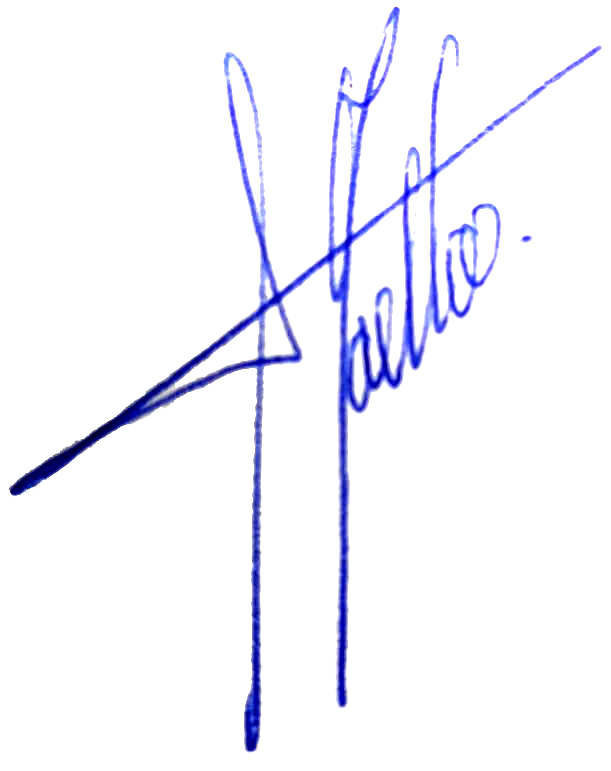 Signed: Agustín Maíllo
CEO and Founder of VinoslaZorra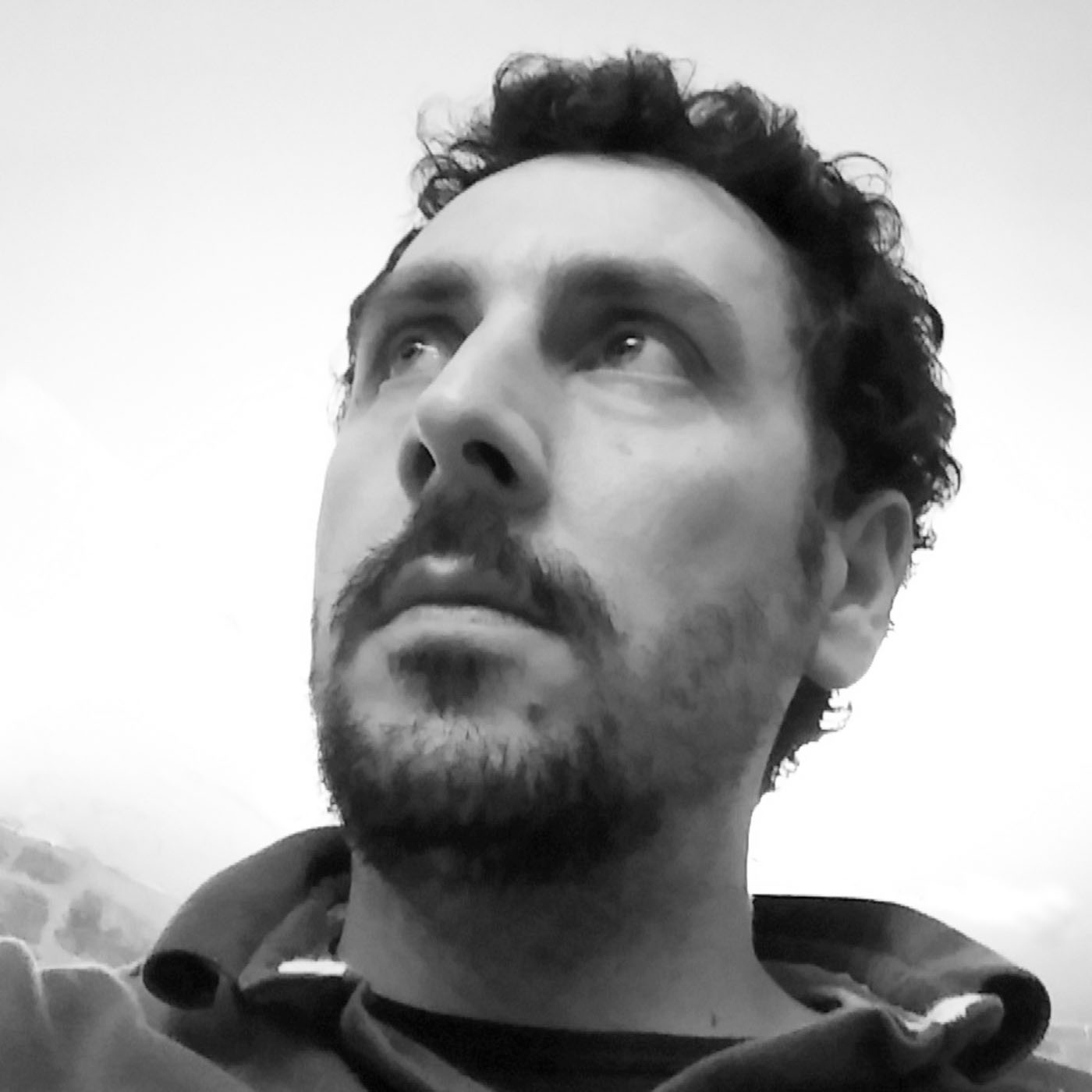 agustín
maíllo
CEO and Founder
Agustín started this new undertaking in winemaking, growing on a family tradition and turning the family cellar into a professional producer. Spurred on by his passion for wine and everything related, he is the Founder and current Manager of the company.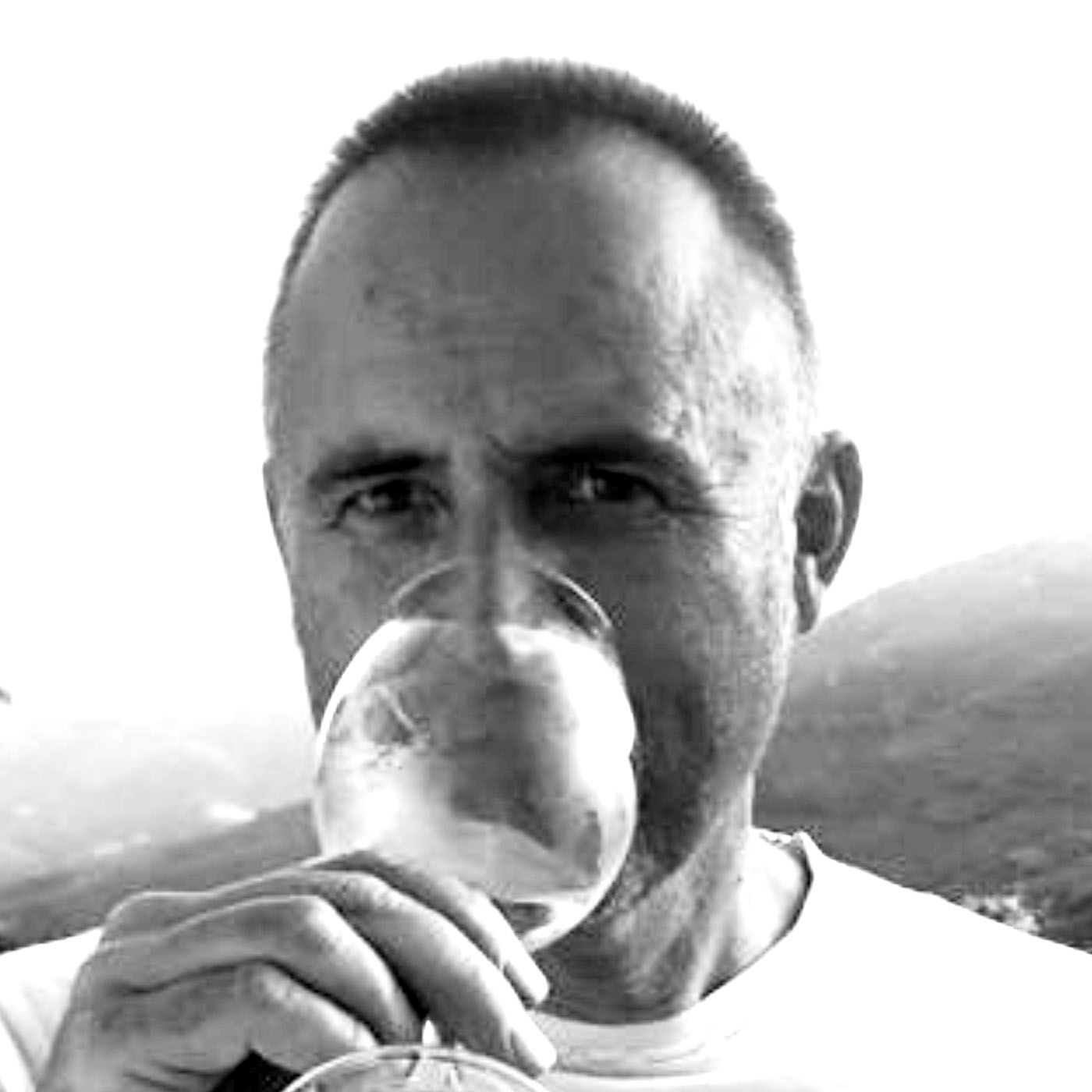 ramiro
carbajo
Technical Director &
Master Winemaker
Ramiro is responsible for the technical aspects of the winery. He sets the winemaking guidelines and protocols and decides (after forming a consensus with the winery personnel) what, when and how everything will be done when it comes to making the wine.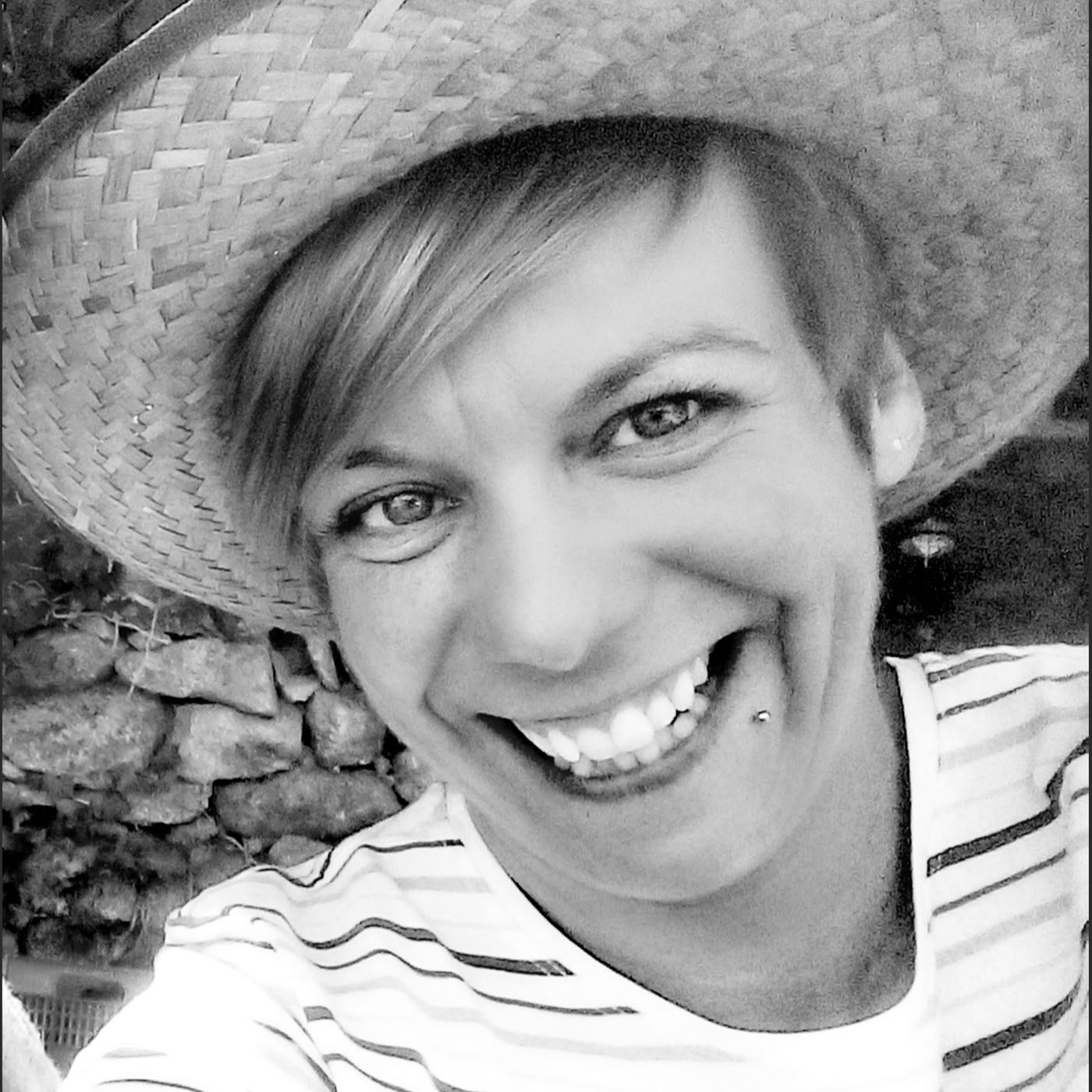 mariona
galera
Cellar Technician
Mariona is Ramiro's right-hand woman. She executes his protocols and carries out his instructions promptly and with an attention to detail for each and every wine. She performs lab analysis, documents the technical traceability of all the wine, and monitors the vines.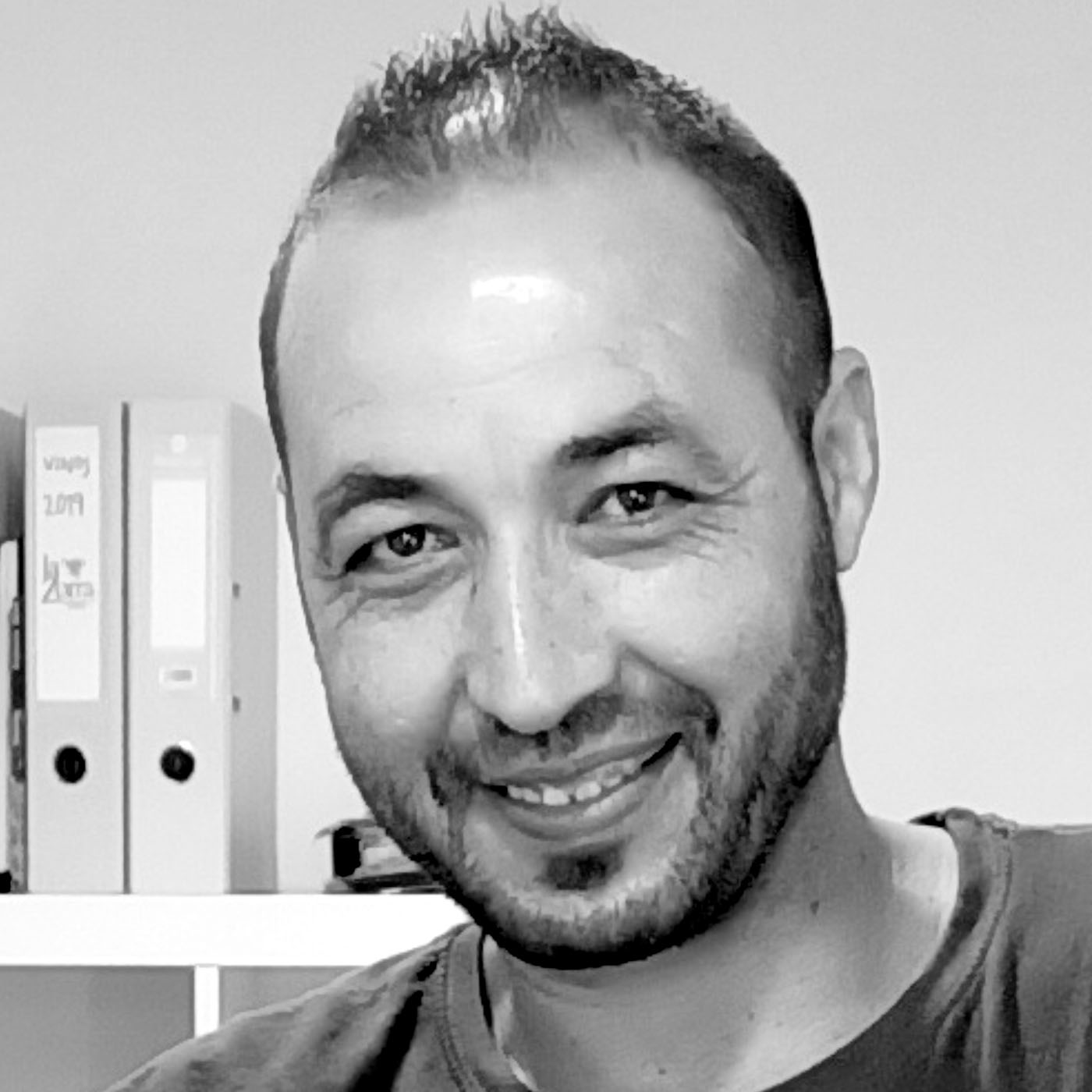 mohamed
acheffay

Winemaker
Moha is the muscle of VinoslaZorra. Along with Mariona, he takes care of the physically demanding tasks within the winery: racking, filling and emptying barrels, cleaning, filtering, bottling, labelling and the million other tasks that a winery requires. He also works amongst the vines.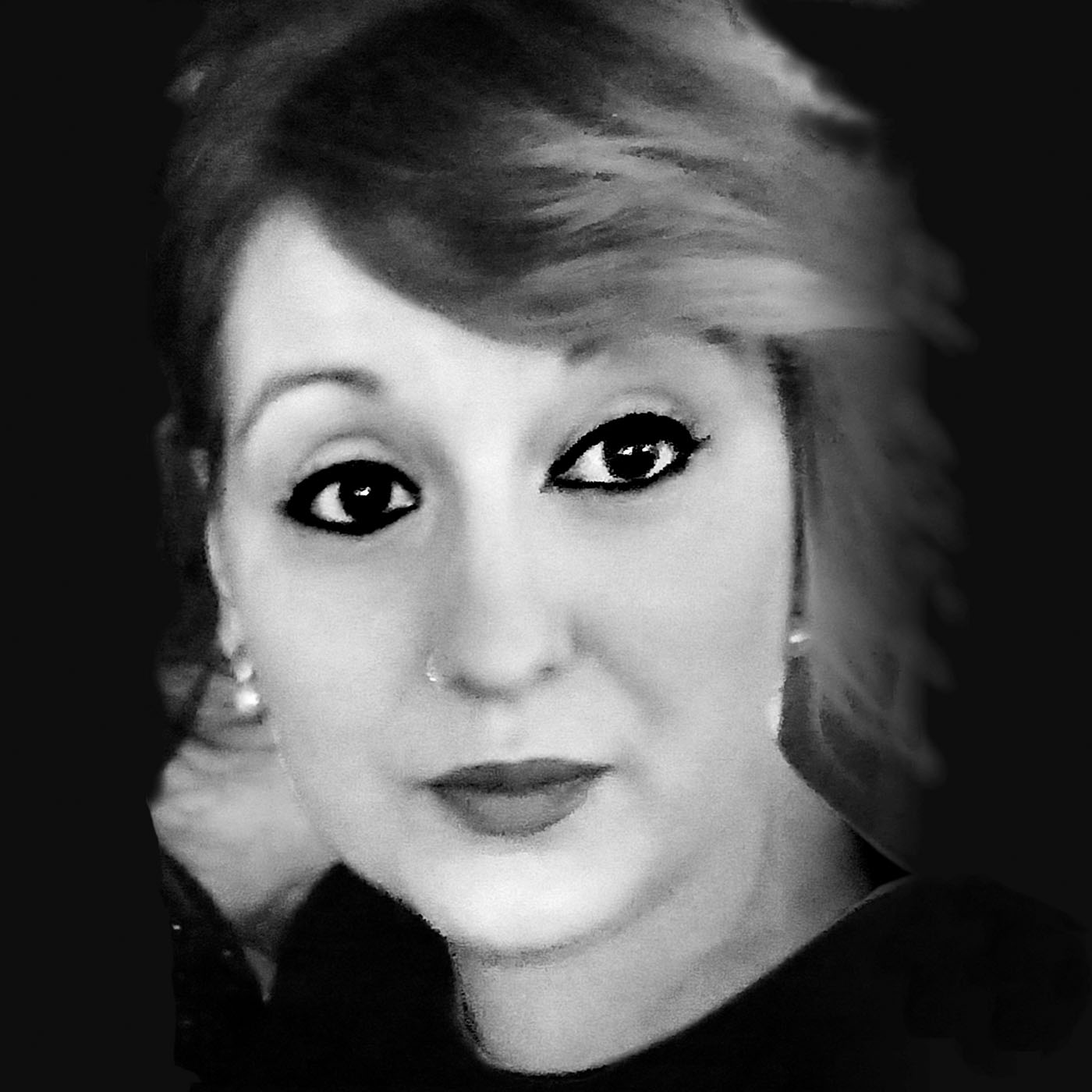 ana
marcos
Administration

Numbers are Ana's thing, she takes care of administration responsibilities: invoicing, accounting and the winery's bookwork. She presents the official paperwork to the various agencies and anything related to the Denomination of Origin. She also helps with harvest and bottling.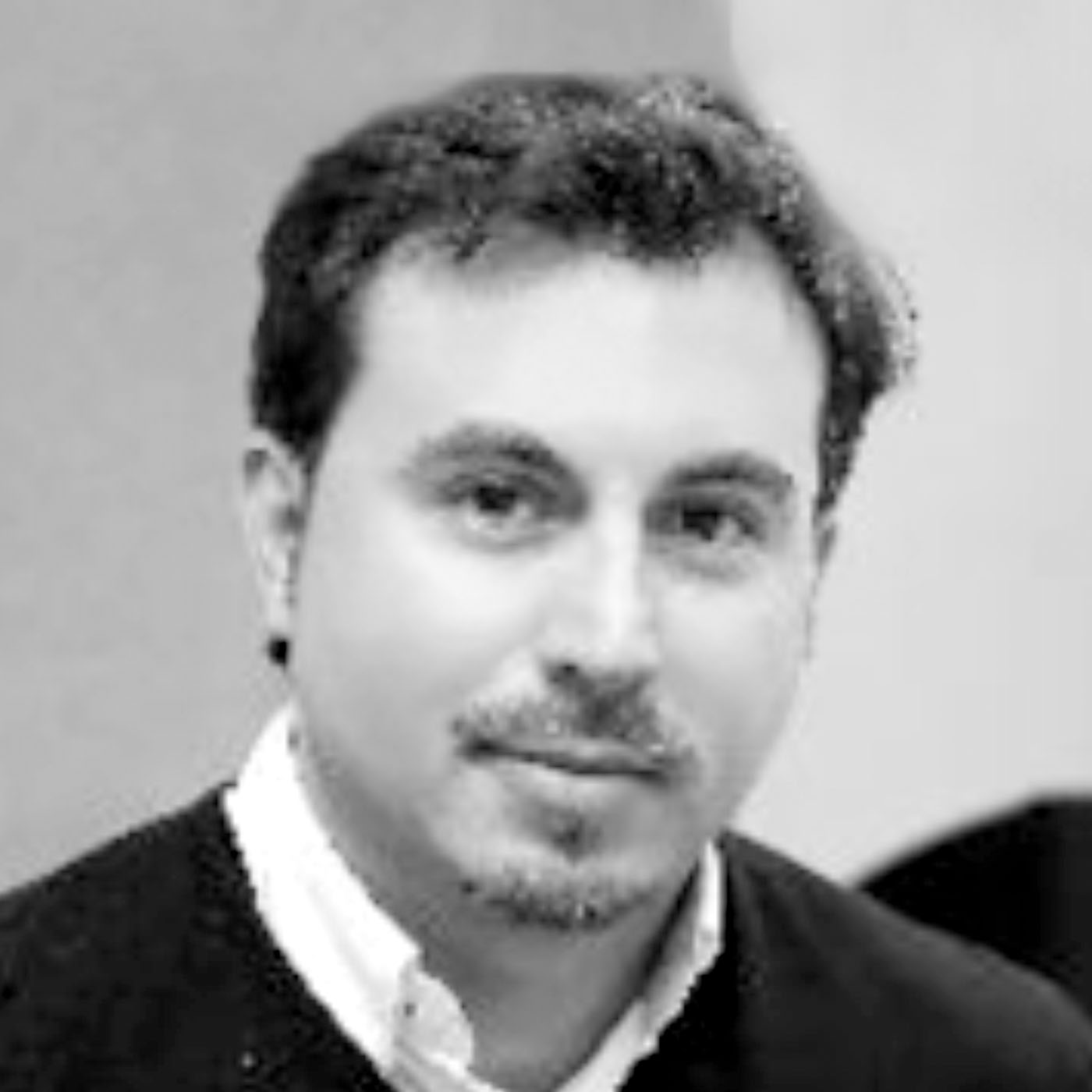 raúl
herreras
Export Manager

Raúl is the international face of Vinos La Zorra. He represents us throughout the world, helps out at international events, visits foreign importers and advises us on international commerce.


our viticulturists
The grapes that go into our wines are a compendium of the vines themselves as well as a group of people implicated in our project, who we consider part of the Vinos La Zorra family.
In San Esteban, we work with Celes, in Santibañez, Manolo "Pesetas". In Miranda we have Carmelo Seisdedos, José Roriguez and Joaquin Camaces (who also works with Vicente in Sotoserrano). Andrés Crego works in Casas del Conde and in Garcibuey you can find Benjamin and his dad Agapito (shown in the photo), Joaqui, Ramón, Uge (wife of Juanjo, rest in peace) and Bosi (show in the photo) along with his son Luis, who also works in our vineyard.


bosi
viticultor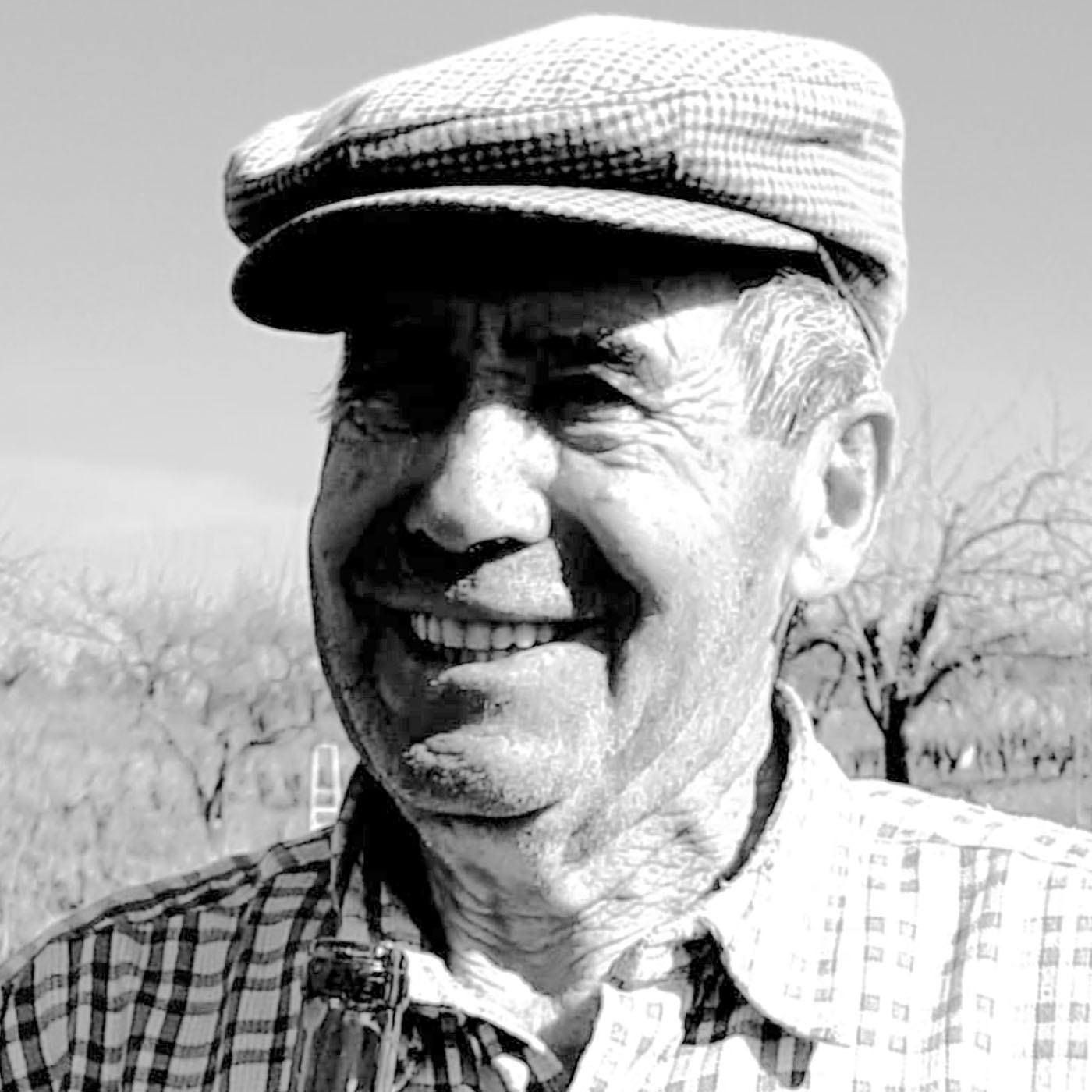 agapito
viticultor

Javier Pérez Andrés
writes about VinoslaZorra
The prestigious and well-loved journalist Javier Pérez Andrés has dedicated an article to us "la década prodigiosa de la Zorra serrana" ("The prodigious decade of la Zorra from the Sierra"), which we are grateful for. It would be difficult to do a better job summing up ten years of harvests, wines and fieldwork in such a caring fashion. If you would like to learn more…
read PDF (spanish)

try before you buy!
Our large shop and tasting room where you can taste our wines before deciding which one to take you ...